Thermal Roller Garage Doors
Tom Johnston Garage Doors - Thermal Roller Garage Doors
More free space in the garage with innovative Hörmann technology
In line with the founder's philosophy, the Hörmann brand today is a true promise of quality. The family-owned company has over 75 years of experience in door and operator construction and, with sales of over 20 million doors, is no. 1 in Europe. This gives you a reassuring feeling when purchasing a Hörmann roller garage door.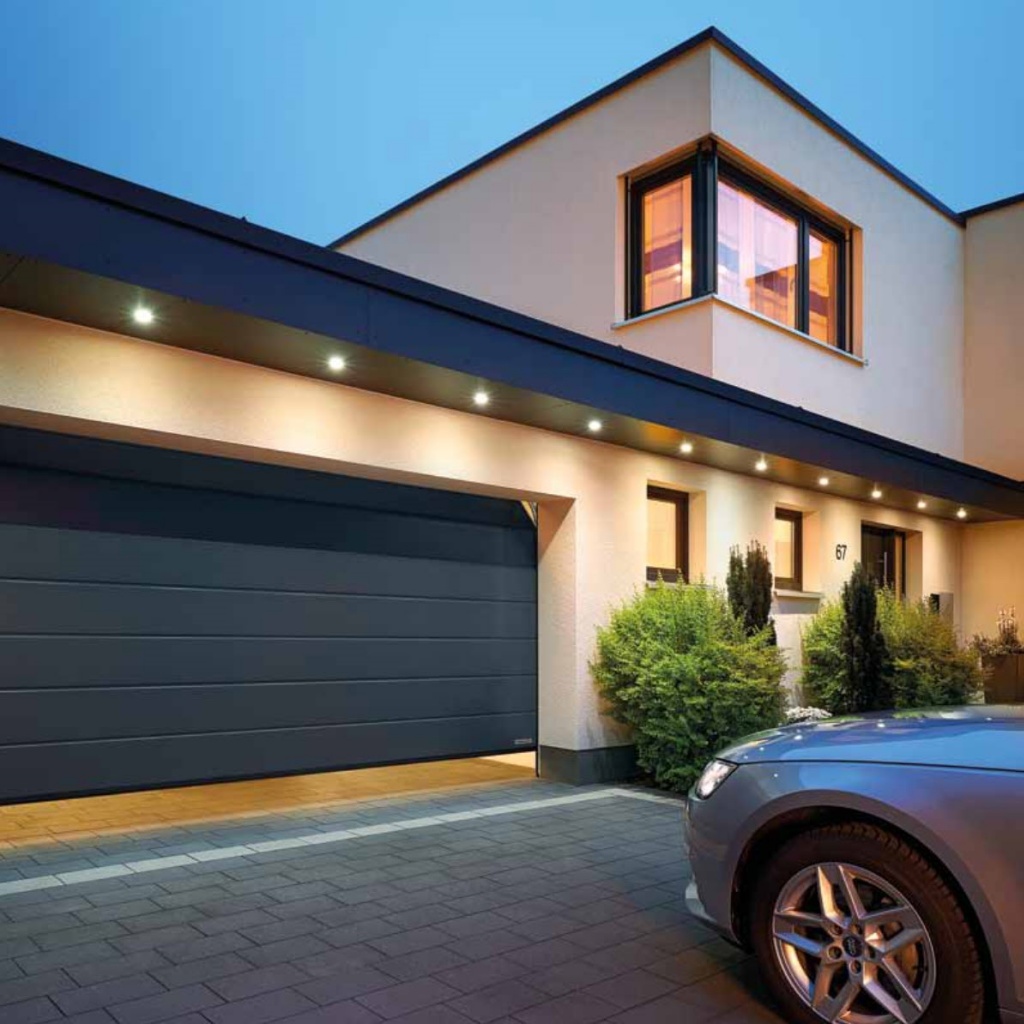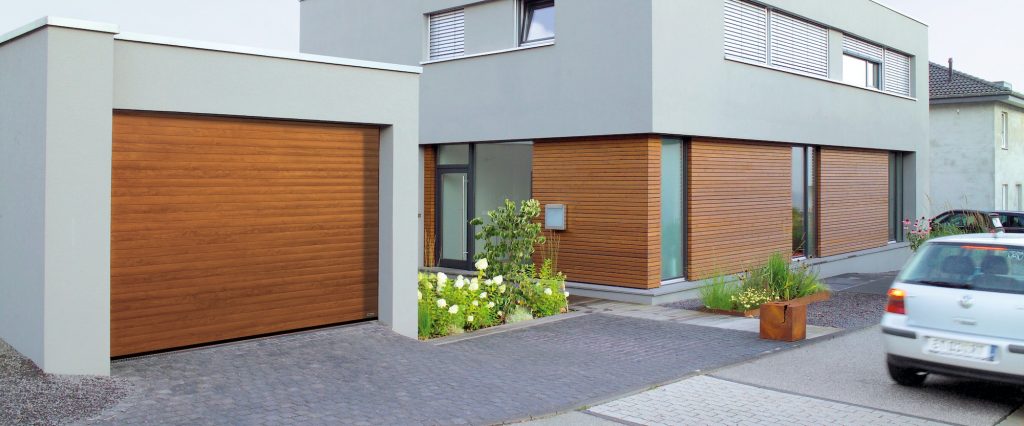 Space-saving design
RollMatic roller garage doors open vertically and require minimum space inside the garage. This construction principle means you can make full use of the space inside and in front of the garage. The ceiling also remains free and can be used for lamps or as an additional storage space.
Operator included as standard
The operator is located outside the shaft cover for trouble-free maintenance. The start and stop of the RollMatic door are particularly soft and silent, preserving the door. The spring compensation and reliable automatic cut-out render an additional closing edge safety device unnecessary.
Colour Choice
RollMatic roller garage doors from Hormann are delivered in Traffic white as standard, in addition there are 8 preferred colours available without a surcharge.
Colour shown are for guide purposes only.
If specific colour is required please ask for sample.