Tom Johnston Garage Doors - Roller Garage Doors Belfast
Available in over twenty one different colours the standard roller door is the benchmark of construction, quality and appearance. Competitively priced but without a compromise on security or functionality.
The standard roller door features a .5mm steel curtain coated with British Steel's high performance HP200 plastisol or PVC laminates which are permanently bonded to the steel. The doors require minimal maintenance and will look great for years to come with just an occasional wash.
Vertical guides feature in our roller doors made from galvanised steel and fashened securely. Two heavy steel lock bars extend directly through these vertical guide rails providing excellent security and an amazing barrier from forced entry.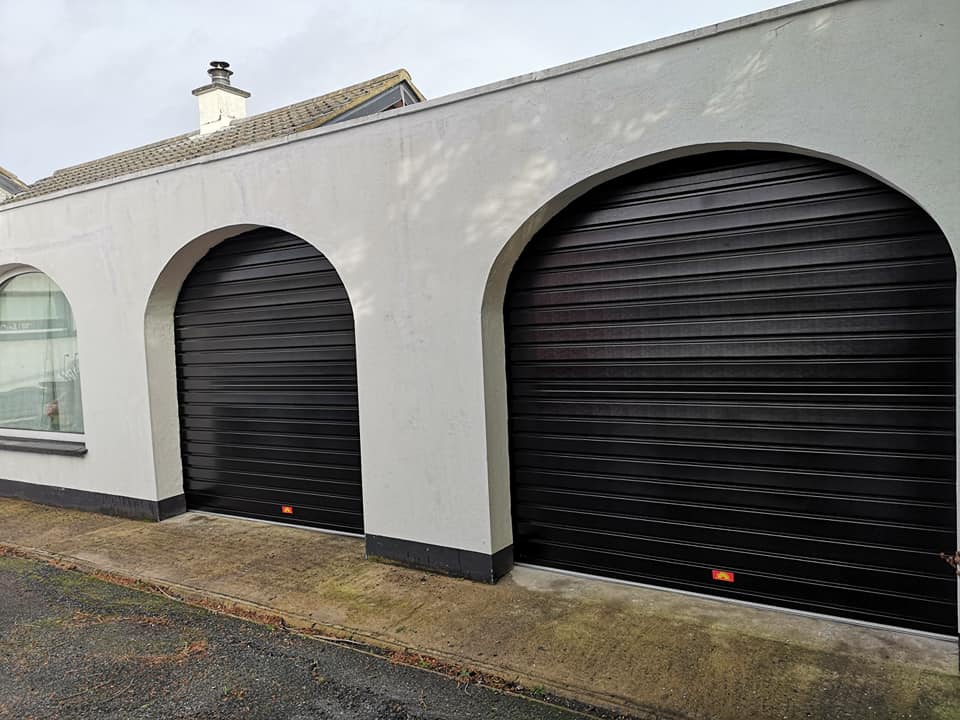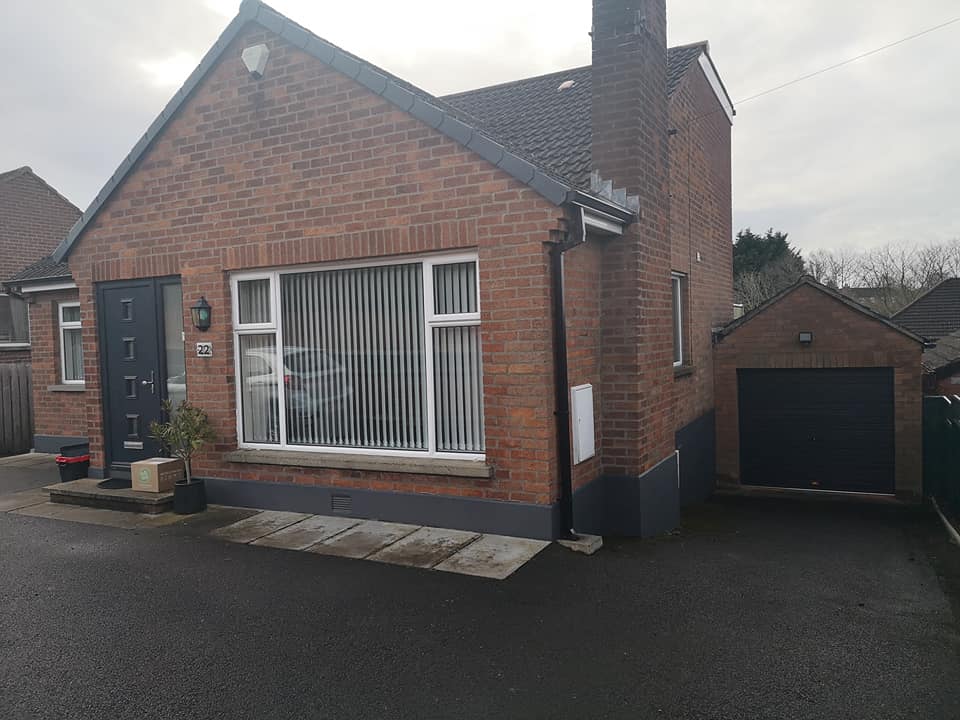 Design
Plastisol coated steel combined with the most cutting edge engineering technology combine to make the ultimate roller door.
Remote Control
An automation unit is available offering one of the most low cost and reliable automation systems currently on the market.
Security
Secure lock bars connect to the door guide rails on both sides of the garage door assembly providing excellent defence against forced entry.
Colour Choice
Over twenty one colour options to choose from including woodgrain finishes there will always be the perfect match to suit your home.
Colour shown are for guide purposes only.
If specific colour is required please ask for sample.