Tom Johnston Garage Doors - Garage Door Automation
Garage Door Automation Belfast
For safety and convenience choose one of our remote control systems to open your garage door from the safety of your vehicle.
Imagine arriving home on a cold and rainy winters night, and with the touch of a button opening your garage door, keeping you safe, warm and dry.
All our automation options are built to provide quiet operation while delivering safe performance year after year.
We supply automated garage doors to Belfast, County Antrim, County Armagh and County Down including Newtownards, Bangor, Lisburn and Carrickfergus and throughout Northern Ireland. We also offer automated garage door repairs throughout this areas too. Call our team is discusses your garage door automation needs today!
Call today on 028 9044 8881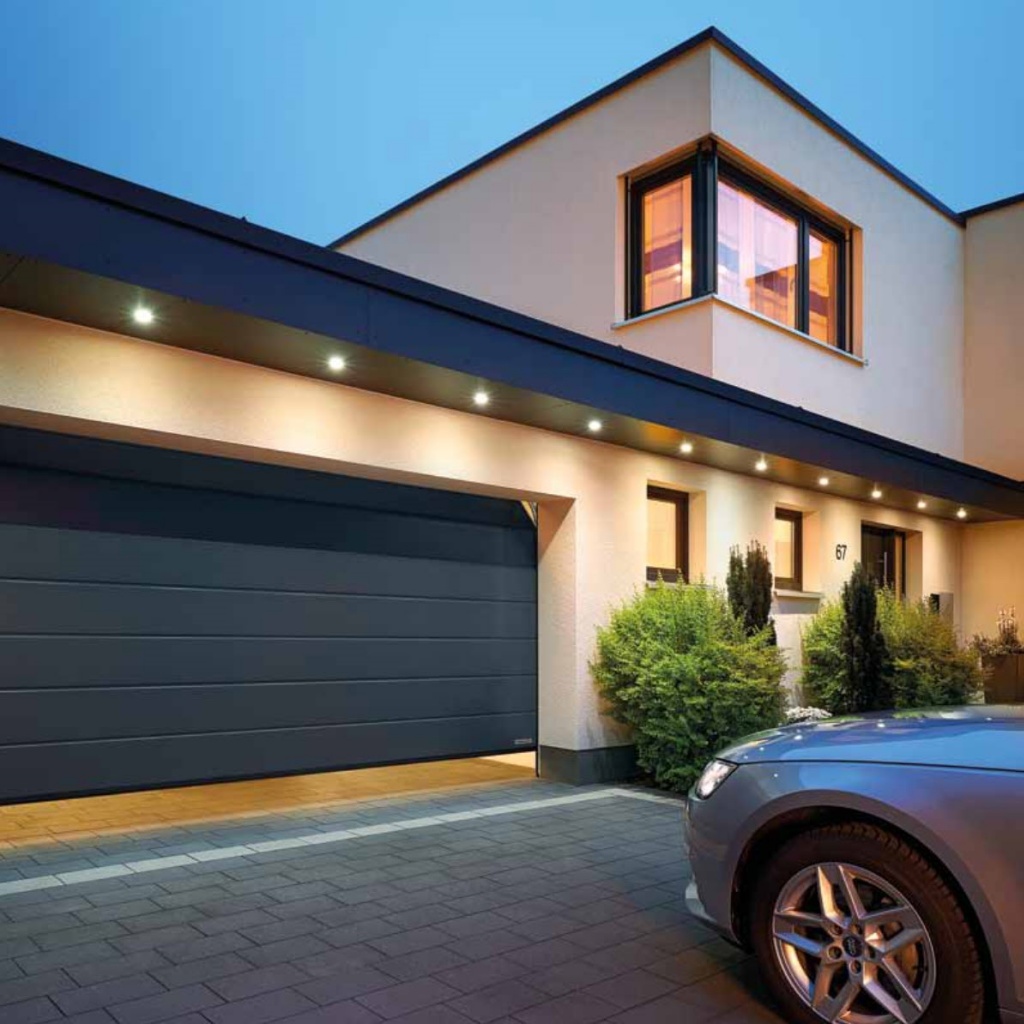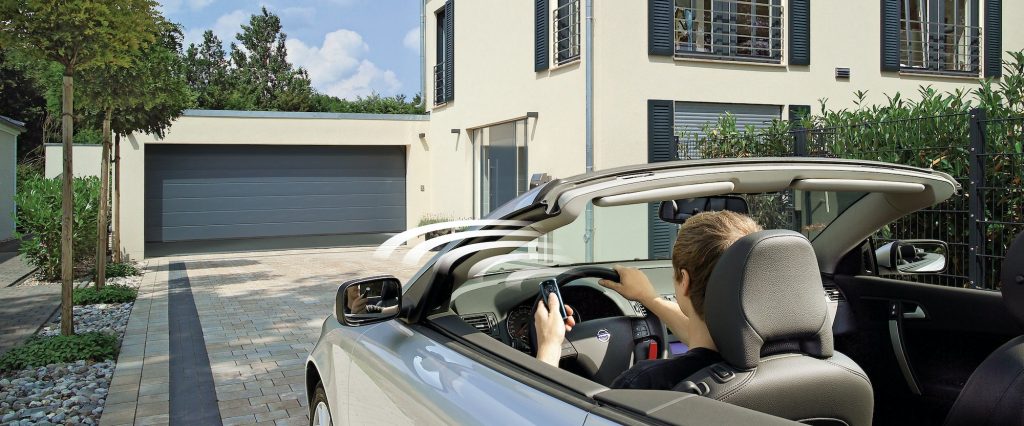 •   Maintenance-free, ultra quiet and fast opening
•   Two 2 button mini transitters
•   Courtesy Light
•   800 Newton force
•   Built-in Tri-Band 868 MHz and 433 MHz receiver
LM650 EVO Roller Door Opener
•   Two 4-channel mini remote control keyfob handsets
•   Wireless wall control
•   Self locking gear system when garage door is closed.
•   For single & double car domestic and roller doors.
•   Long range encrypted radio technology.
ProMatic canopy operator
Hörmann have produced a 'world first' device allowing homeowners to automate their canopy door.
The intelligently designed lifting arm, added to the tried and tested ProMatic canopy operator, provides a smooth and trouble-free automatic opening of any Hörmann canopy garage door. The device allows people to open and close their garage door with the touch of a button, using BiSecur radio technology.